Back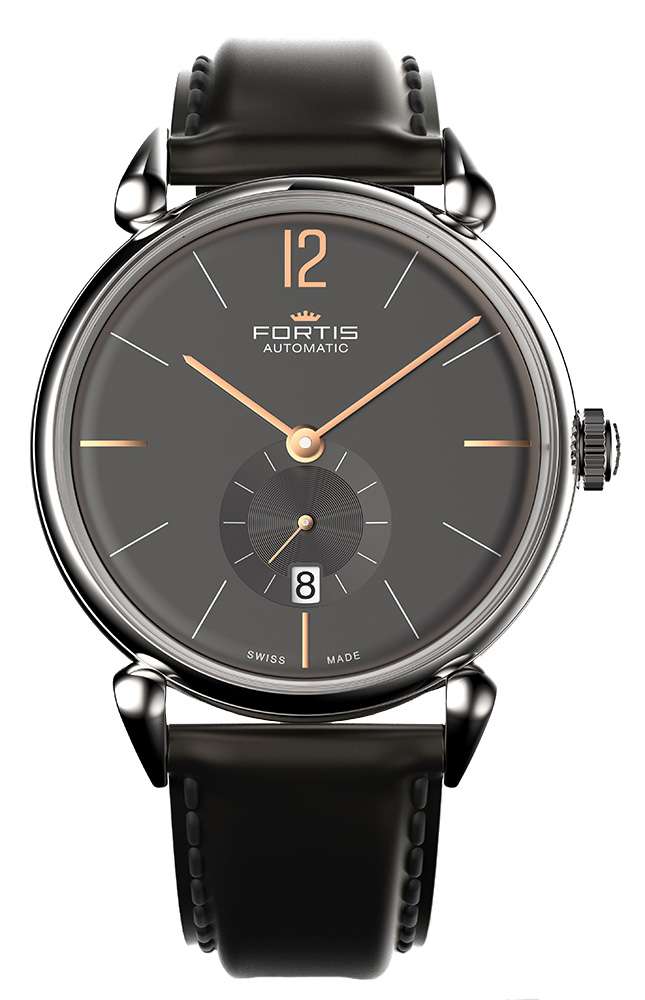 Fortis Terrestis Orchestra P.M.
Model no.:

900.20.31 L01

Item no.:

PL112495
Retail: €2,340.00
Your cost: €1,870.00
Now: €1,380.00
Prices incl. VAT plus shipping costs
Shipping:
Free shipping to Germany , 100% insured shipping
Condition:

Neu

Year:

2022

Original Box:

Ja

Original Papers:

Ja
Every new watch will be delivered in the full-set and includes the original manufacturer's warranty documents. In addition, you will receive an Uhrinstinkt certificate of authenticity and enjoy an independent Uhrinstinkt guarantee of 2 years from the date of delivery.
Similar items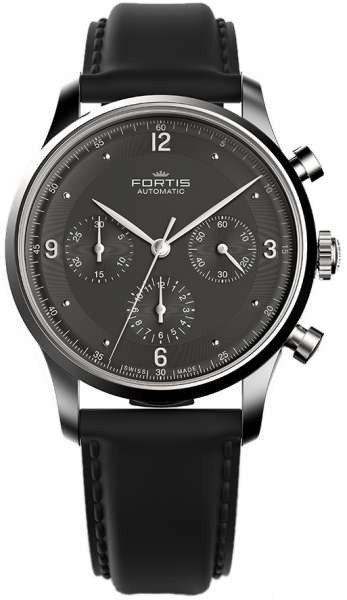 in stock
Fortis Terrestis Tycoon Chronograph P.M.
904.21.11 L01