This product is currently not available.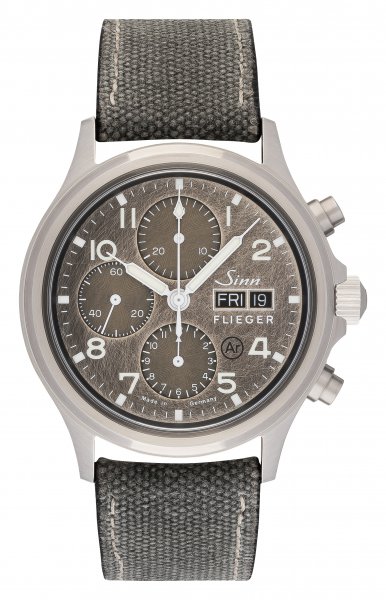 Sinn 358 Sa Flieger DS
Model no.:

358.065

Item no.:

PL125944
Sinn 358 Sa Flieger with the reference 358.065 being an exclusive offer on uhrinstinkt.com
The Frankfurt-based watch manufacturer became known for its instrumental wristwatches and on-board clocks for aviation. The connection to Frankfurt am Main - the internationally recognized banking and stock exchange metropolis - is characteristic for these watches.
Similar items: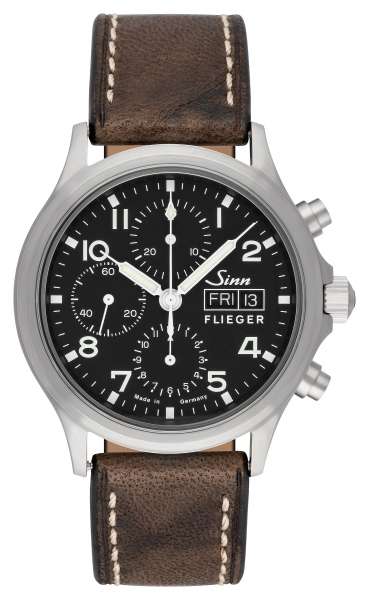 in stock
Sinn 358 Sa Flieger
358.062